Fern began as a dream in Savannah, Georgia.
Listed as a top floral designer
It all began in 2010. More than a decade later, our flowers have walked down hundreds of aisles and we have received recognition as one of the top wedding floral designers in the country . One of my greatest joys will always be handing off the bouquet to the bride. I think to myself every time how lucky I am; my job is in celebrations. 
Servicing venues near & far
Our website is a small snippet of our work across the southeast, but we will travel anywhere. We have a tremendously talented and hardworking team of designers and we are adept at transforming spaces into the extraordinary with the best nature has to offer as our media. Weddings are the heart of our company and we would be honored to flower yours.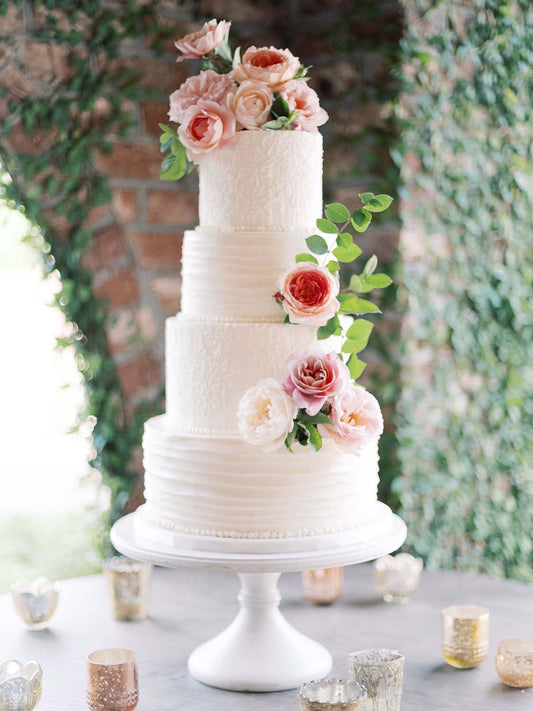 "Remarkable!
Everyone at Fern did such an amazing job taking my thoughts and ideas and making them even better than anything I could imagine."
— Katherine
Our wedding floristry process