Simple, Beautiful Bundles of Flowers wrapped in kraft paper and ready for your favorite vase.
View all
Flower are our favorite accessory.
View all
Keep Your Blooms Happy
One
Add fresh water daily
Two
Keep out of direct sun
Three
Remove any fading blooms
Fern Flower Club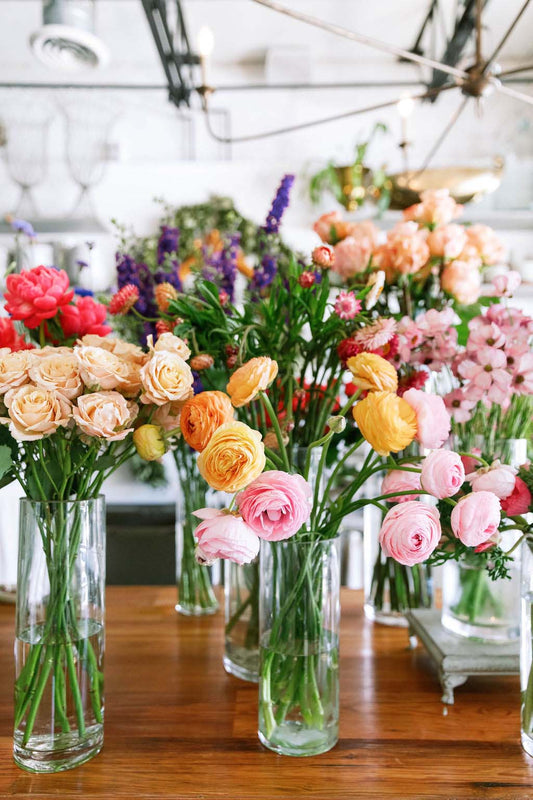 Love fresh flowers?
Are you curious about the tricks that go behind our effortless, garden-inspired style? Do you find yourself admiring all of the different varieties of blooms on our weekly flower bar? Join the Fern Flower Club!
Learn More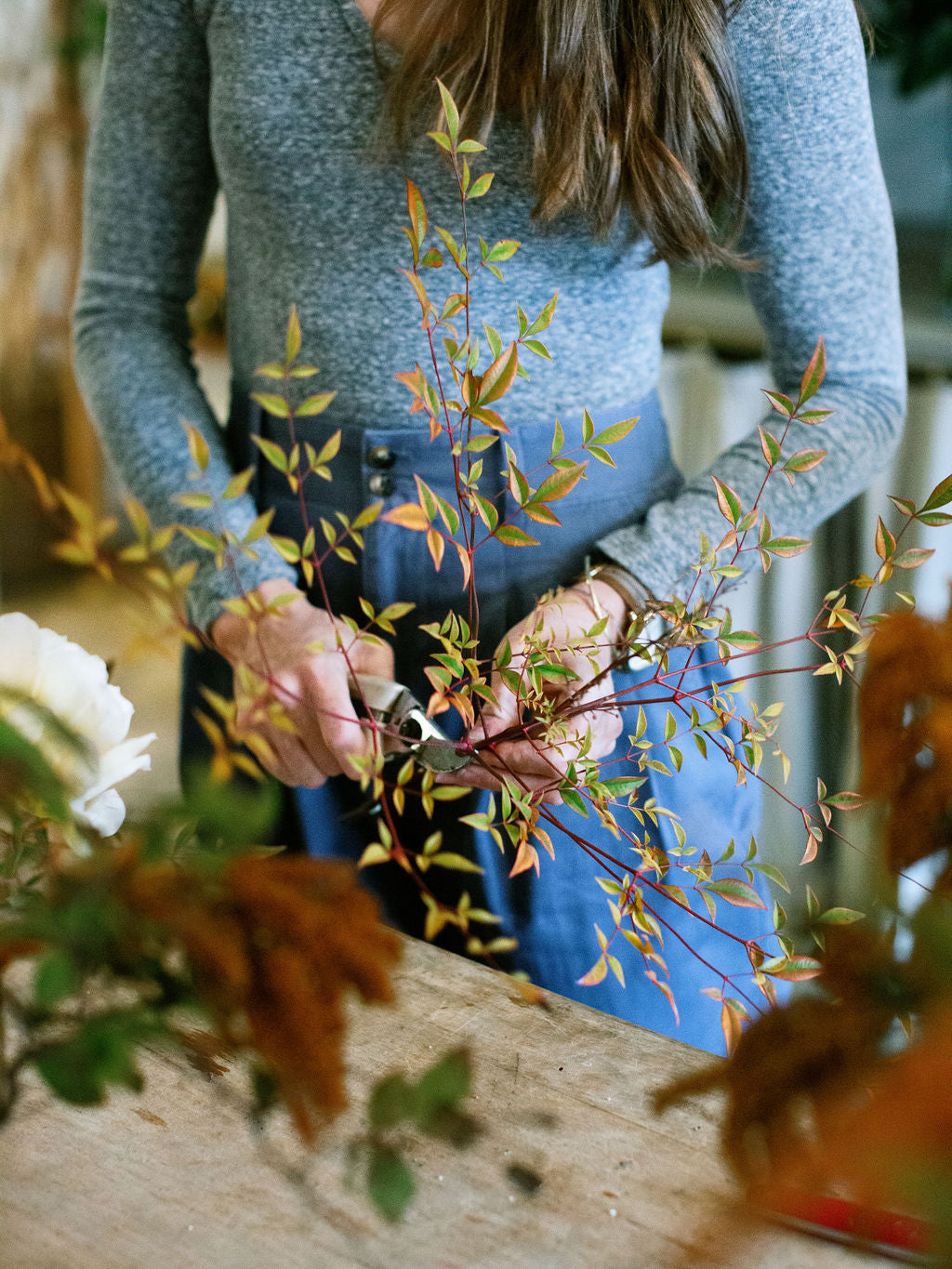 Subscriptions
Do you, or someone in your life, love fresh flowers?
Let our blooms routinely bring joy with our subscription service.
Treat yourself or make someone else really happy.
Set up a subscription and we'll take 15% off the cost of the blooms.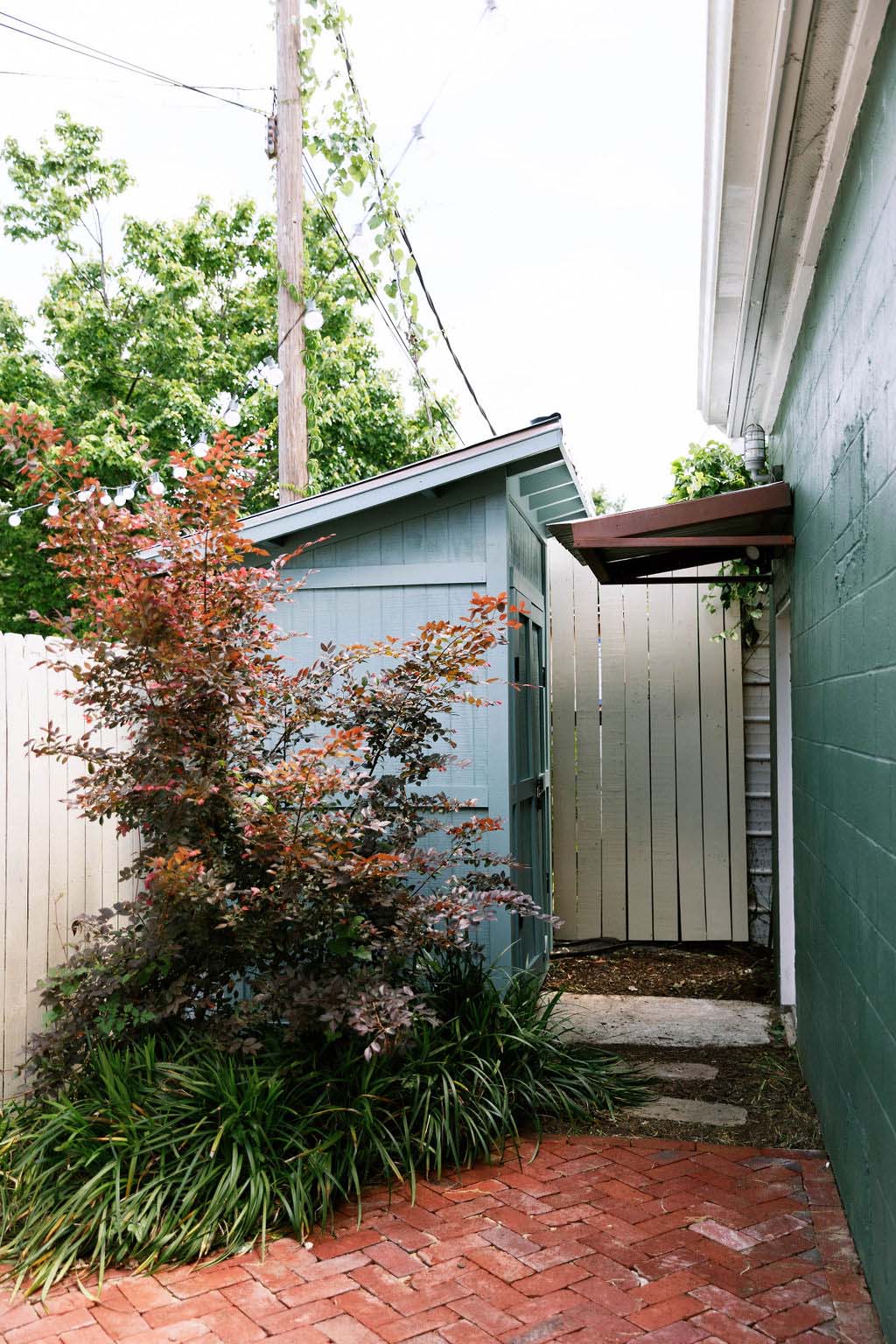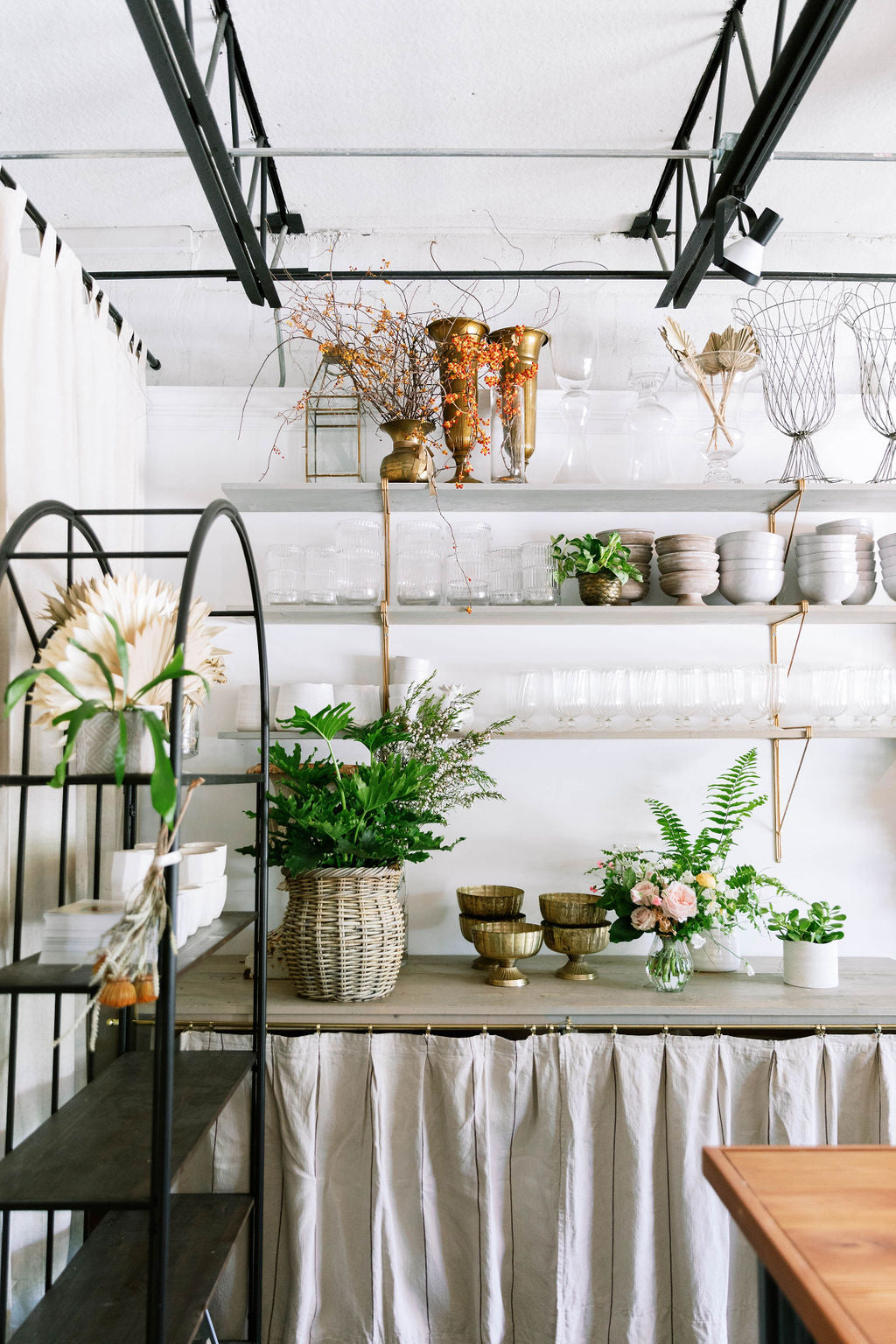 Offering Workshops & Event Hosting