We're a fine art flower studio with a heart for celebrations.
From wild, imaginative installations for our largest weddings to our most petite arrangements, each of our garden-swept designs is thoughtfully considered and custom-created.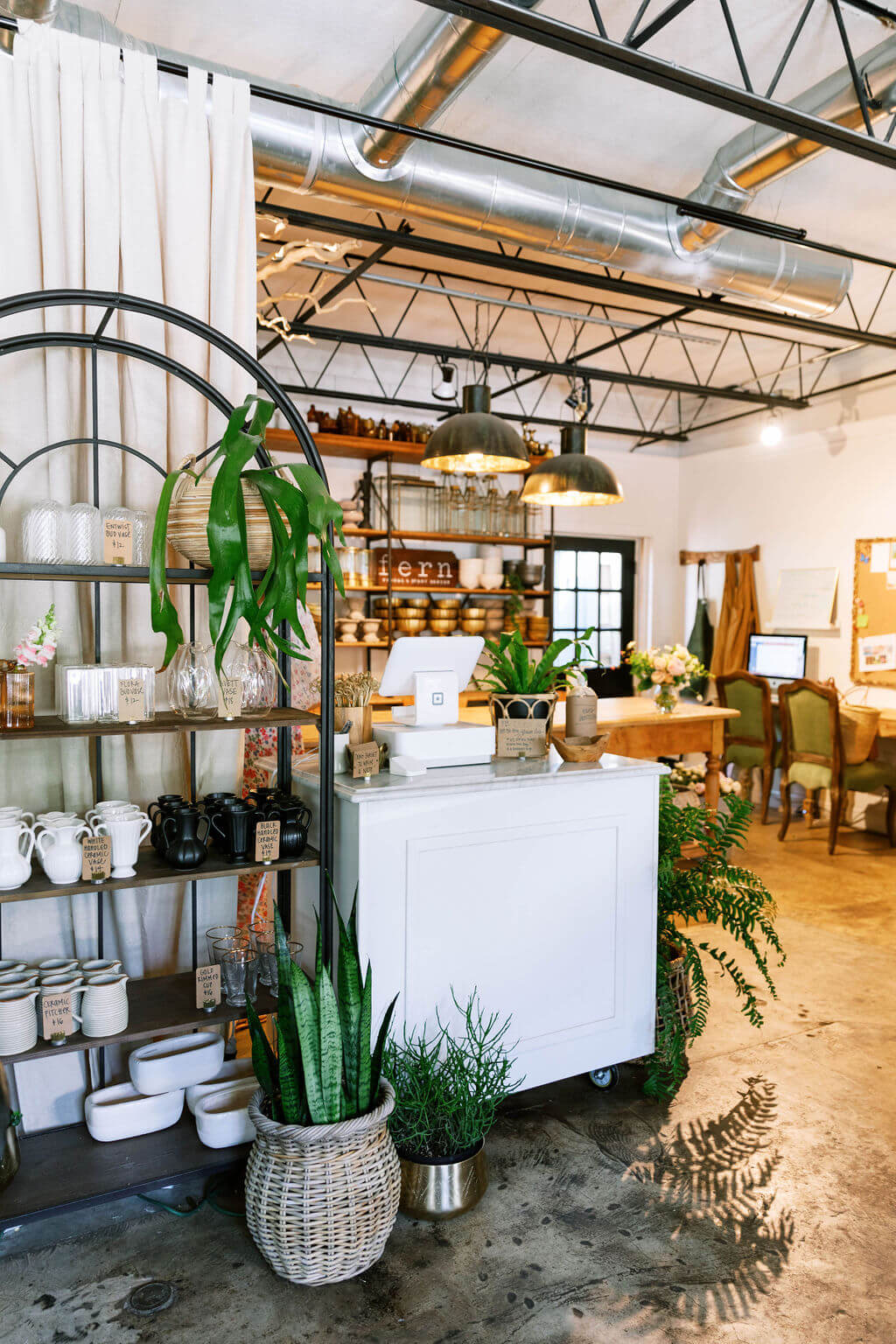 Explore our shop
Weekday flower delivery within 5 miles of our studio.
Wedding Flowers
Whether we're designing all of your wedding flowers or only your bridal bouquet, we'd be delighted to be part of the merriment, however large or small. 
For our full service weddings, you'll receive our whole team's creativity. Producing a custom floral experience to captivate and transform is our wheelhouse and no two weddings are the same.
Learn More
Refined garden florals for joyful celebrations, parties, and extravaganzas.
Workshops
Learn the art of floral design. 
We host a variety of seasonal workshops throughout the year, ranging from bouquet- making classes to holiday wreath designs. 
Sign up for our mailing list below and follow us on Instagram to stay up to date about upcoming botanical workshops.
Fern Events
Simple, Beautiful Bundles of Flowers wrapped in kraft paper and ready for your favorite vase.
View all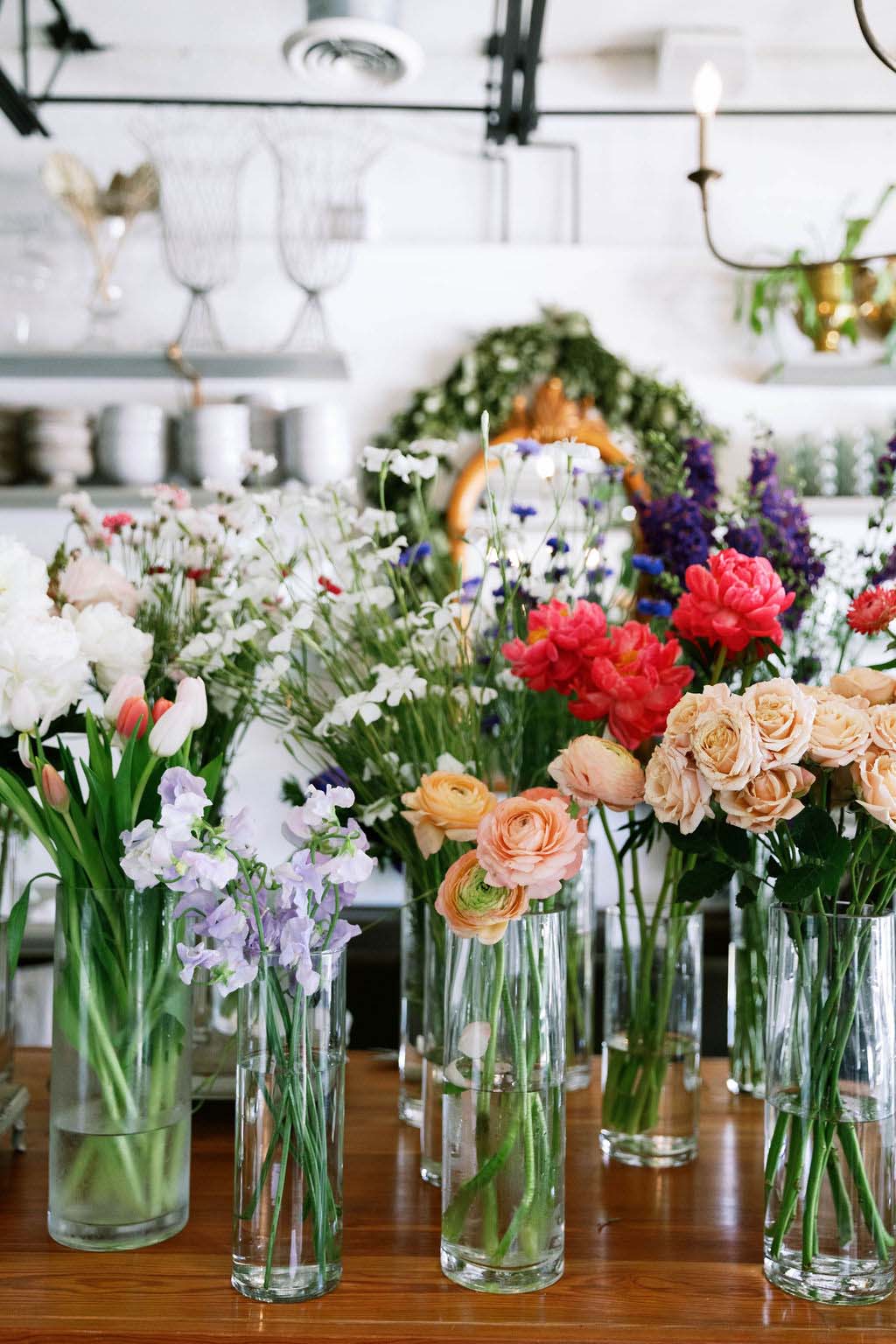 Flower Bar Thursdays
visit us on each thursday
Shop our flower bar to hand select your own arrangement.

Shop by the stem
It's different every week!