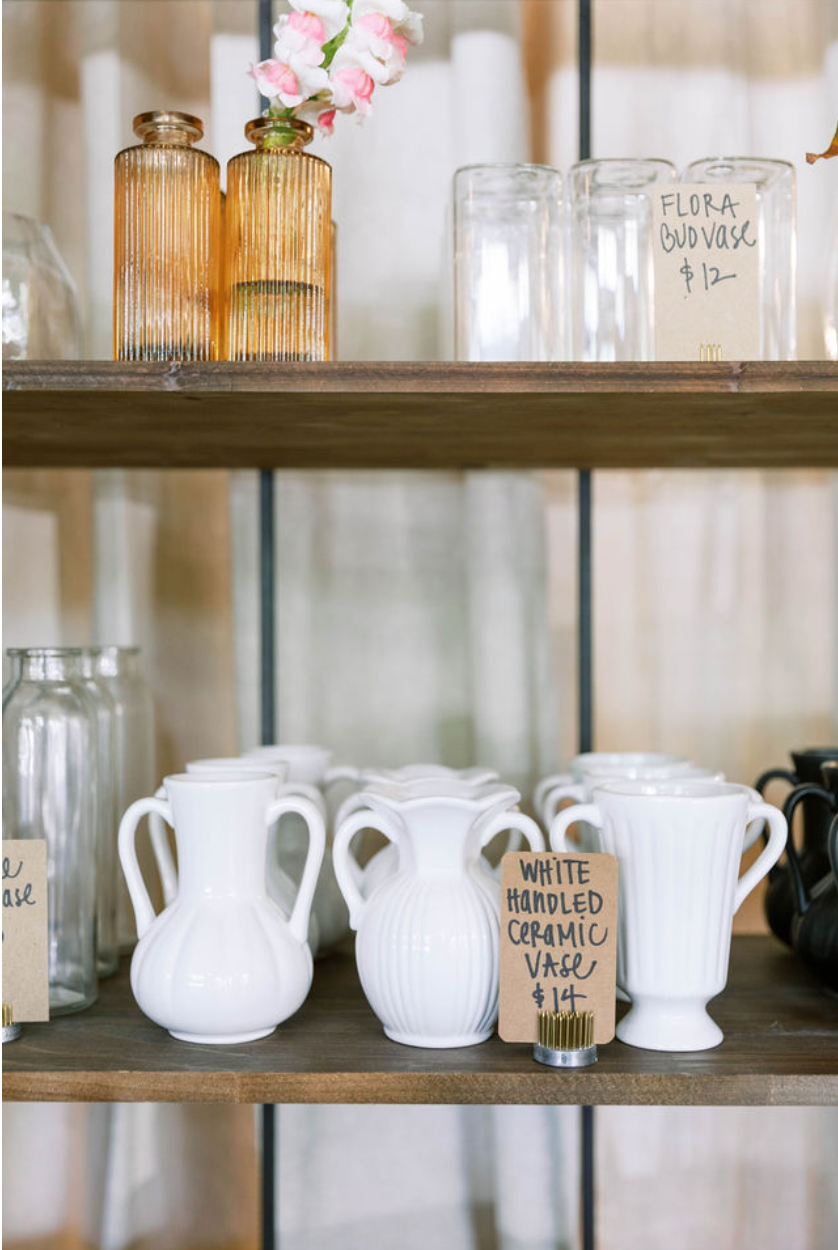 Love flowers?
Do you love fresh flowers in your home?
Are you curious about the tricks that go behind our effortless, garden-inspired style? Do you find yourself admiring all of the different varieties of blooms on our weekly flower bar? Join the Fern Flower Club! This also makes a really wonderful gift for someone in your life who loves flowers.
Be a part of the Fern community.
In addition, we have a private Facebook page to create a community for all of you who love flowers like we do! Members can ask questions to our staff, post their own floral arranging triumphs, or add floral inspiration photos.
Enjoy these gifts as a Flower Club member!
Members receive a Fern flower tote, a bundle of garden blooms and 10% off all flower shop purchases annually - including arrangements, flower bundles, the weekly flower bar and botanical workshops.
*Membership discount does not include weddings or special events.
Join Now!
03

Flowers you can wear are always a good idea.

Our designers can make anything from flower crowns, hair combs and necklaces to bracelets and boutonnieres.